Caifanes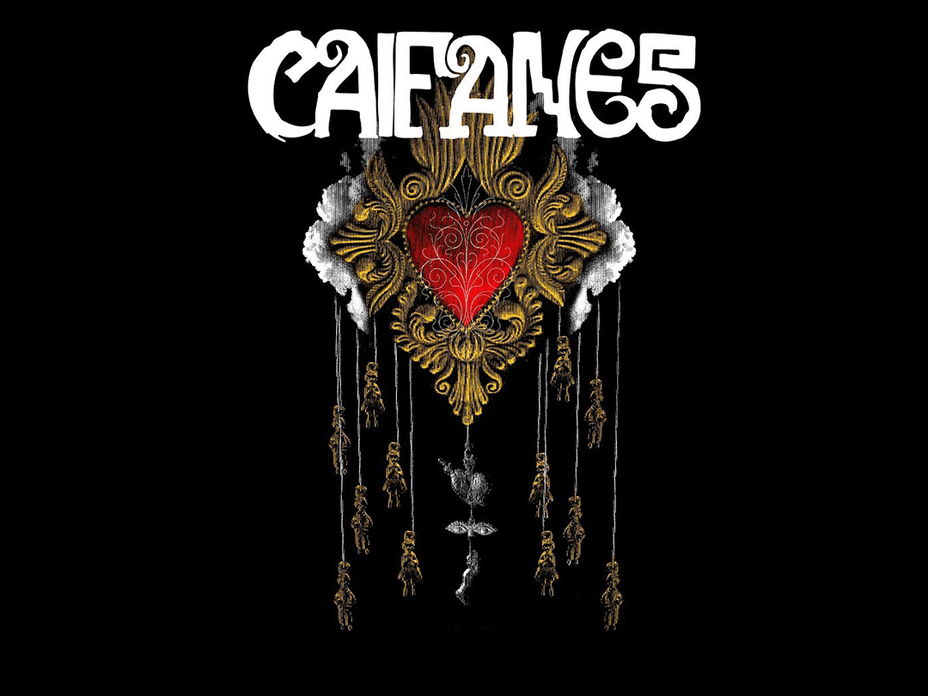 Caifanes is a rock band from Mexico City. Formed in 1987, the group achieved international fame in the late 80s and early 90s. The original line-up consisted of Saúl Hernández, Sabo Romo, Alfonso André and Diego Herrera. Alejandro Marcovich joined later as lead guitarist.
The Telmex Auditorium, an emblematic space for music in Guadalajara, will be the perfect stage to welcome Caifanes and their legendary music. The atmosphere charged with enthusiasm and the complicity with the audience will create a concert that will remain engraved in your memory.
Don't miss the opportunity to be part of this historic moment with Caifanes at the Telmex Auditorium on November 25th. Tickets will sell out quickly, so be sure to secure your place in advance and be part of a night of rock that will last in your heart.