EMBS Latin American Conference on Biomedical Engineering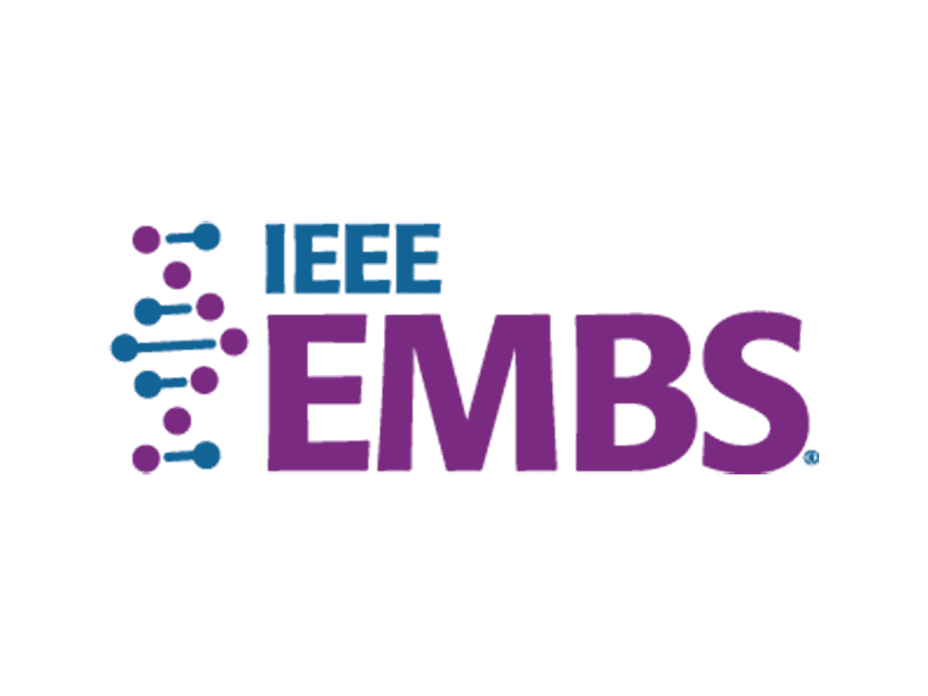 Latin American professionals have made impressive strides in promoting biomedical research and technology in the region, despite significant challenges such as limited resources and infrastructure. Continued cooperation in research and development with increased collaboration between companies and institutions throughout Latin America can pave the way for even more impressive achievements.
With an increasing emphasis on innovation and entrepreneurship, the 1st IEEE EMBS R9 Conference is a platform for Biomedical Engineers and other professionals to discuss and exchange ideas that will play an important role in shaping the future of biomedicine and improving the lives of people in the region and beyond.
Alongside the scientific and professional sessions, there will be an exhibition of Biomedical Engineering companies, startups and institutions.