Expo Bebé Guadalajara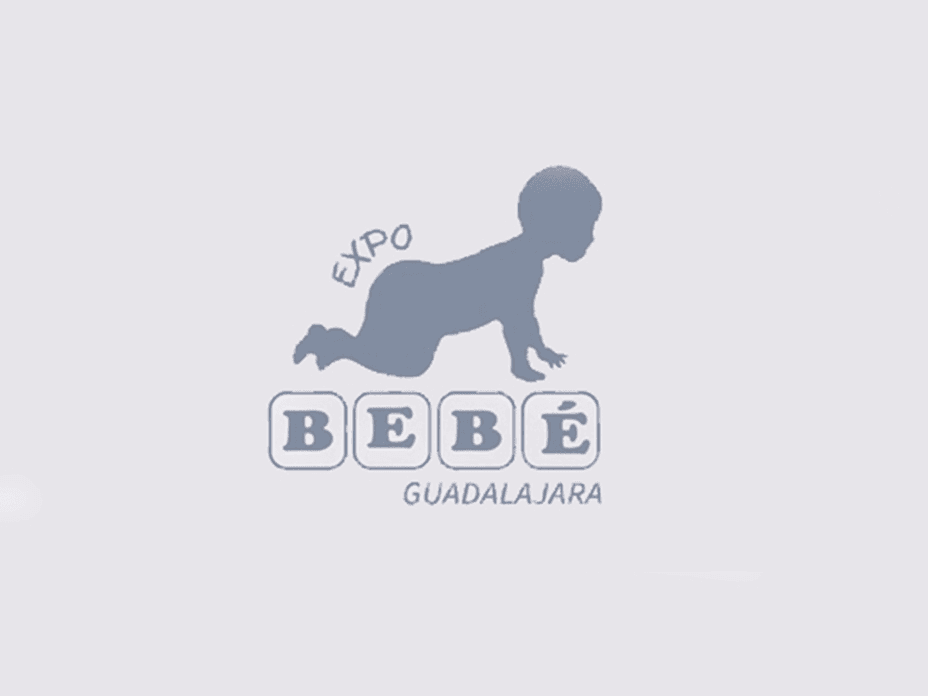 At this amazing event, you'll find a wide range of products and services to pamper your little treasure. From adorable baby clothes to bath accessories and comfortable footwear, we have everything covered to keep your baby happy and comfortable at all times.
Fun is guaranteed with our educational and entertaining toys - your baby will be smiling and learning all the time!
At Expo Tu Bebé y Tú, we take care of you as much as we take care of your baby. Find everything you need for your well-being during pregnancy, from maternity clothes to hygiene and beauty products, you will feel radiant and comfortable at every stage!