Expo Transporte ANPACT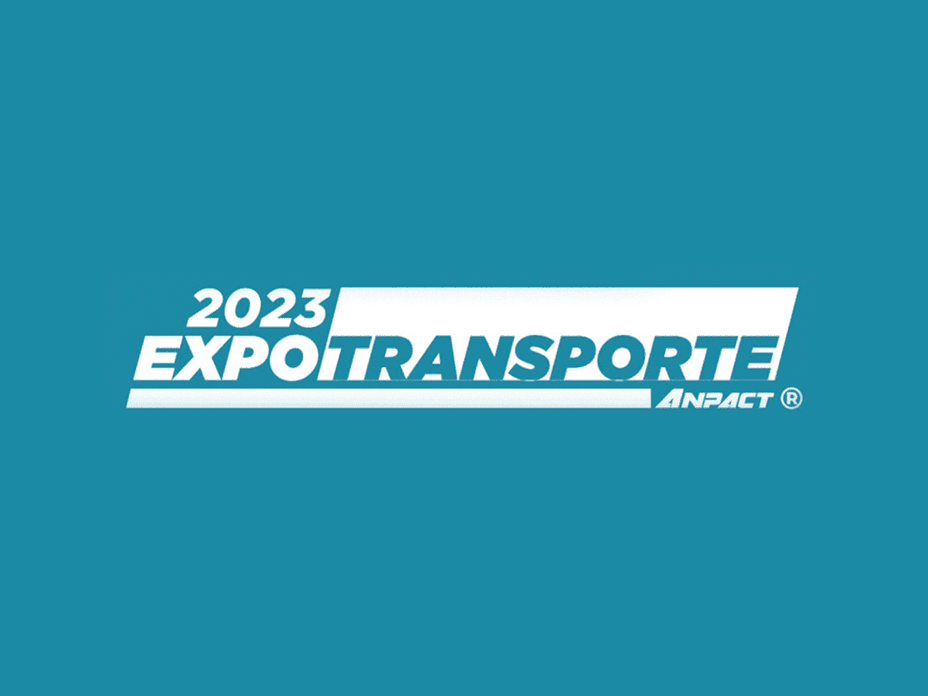 Expo Transporte 2023 will be, once again, the most innovative and largest showcase of the American continent where large entrepreneurs, micro-entrepreneurs, suppliers and carriers meet to do business, value alliances and acquire financing to grow or renew their fleets and continue boosting Mexico.
Expo Transporte ANPACT is organized by the Mexican trucking industry, a world leader and the pride of Mexico. It is the most innovative, important and complete showcase of the industry, the largest in the Americas, where specialized suppliers will offer the latest advances in heavy haulage and everything related to it.