Feria Internacional del Libro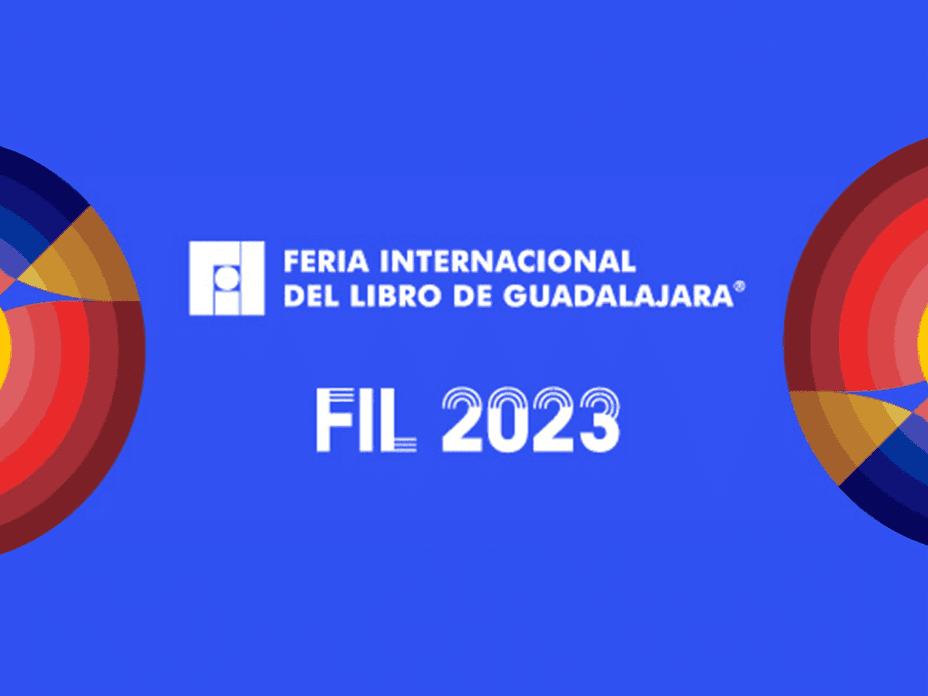 The Guadalajara International Book Fair is the most important publishing gathering in Ibero-America and an extraordinary cultural festival. Founded 37 years ago by the University of Guadalajara, it is a fair for professionals where the public is welcome, which distinguishes it from the rest of the main fairs held in the world. Without neglecting its vocation as a business meeting, the FIL was conceived as a cultural festival in which literature is the backbone, with a program in which authors from all continents and different languages participate, as well as a space for academic discussion of the great issues that cross our present.
During the nine days of the Fair, the public listens to their favorite authors, the book industry makes Guadalajara its heart, and the city is filled with music, art, film and theater from the Guest of Honor country or region, which this year is the European Union.
The largest gathering of the Spanish-language publishing world awaits you in Guadalajara, from November 25 to December 3, 2023.