Festival del Ahorro Navideño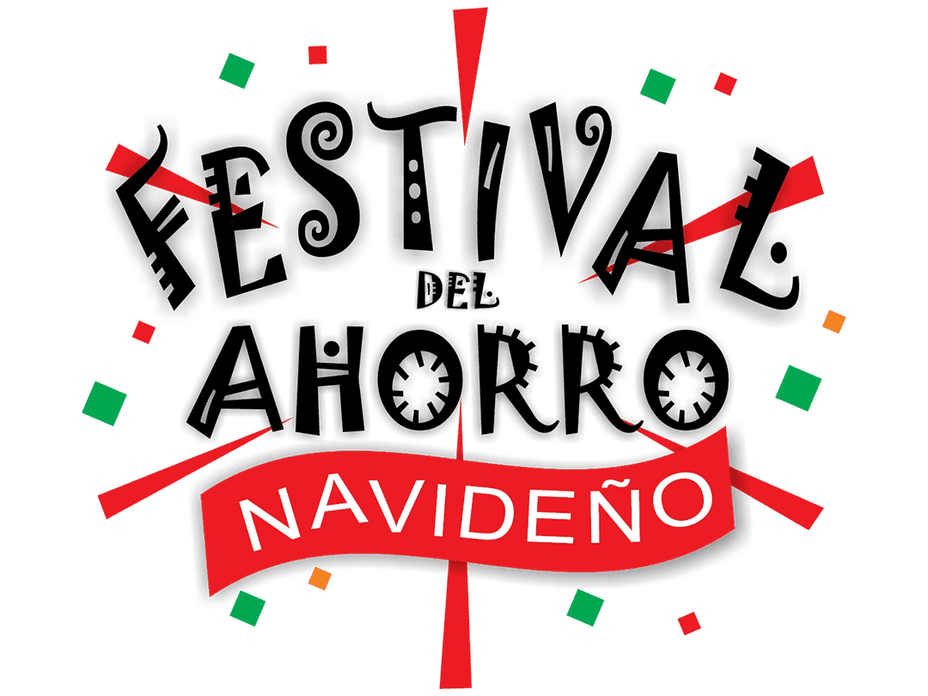 You will find everything you need to make this season special without compromising your pocket. From gifts for your loved ones to holiday decorations and home goods, our wide selection of displays will surprise you with irresistible prices.
With the holiday spirit in the air, come browse our decorated booths and immerse yourself in the festive atmosphere. Find unique, handcrafted products that will make your gifts truly special and meaningful.
Plus, enjoy incredible discounts and exclusive promotions that will help you stretch your budget to the max. At the Holiday Savings Festival, we believe you don't need to spend a lot to make your loved ones smile.