Hombres G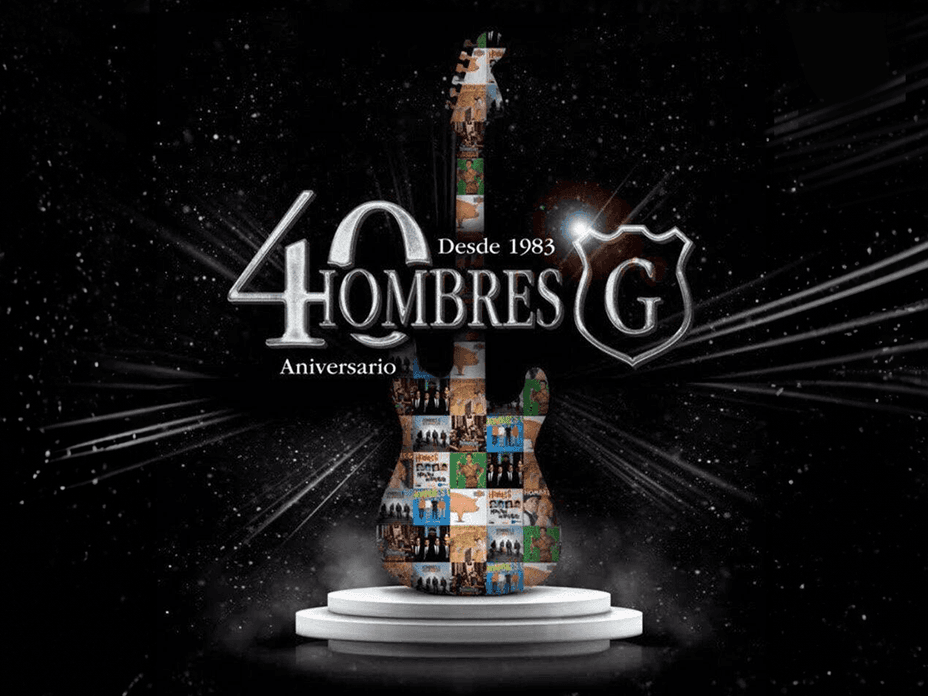 Hombres G is a Spanish rock and roll and pop rock band. The band was founded in Madrid in 1983 by vocalist and bassist David Summers and one of its guitarists, Rafa Gutiérrez, along with Javier Molina and Daniel Mezquita.
The Telmex Auditorium, an emblematic venue for concerts in Guadalajara, will be the perfect place to welcome Hombres G and their passion-filled show. The contagious energy and the affection of the audience will create a unique atmosphere that will make you feel part of something unique.
Don't miss the opportunity to be part of this musical party with Hombres G at the Telmex Auditorium on December 6th. Tickets will sell out quickly, so secure your place in advance and get ready to live an unforgettable night that will remain engraved in your heart.