Los Fabulosos Cadillacs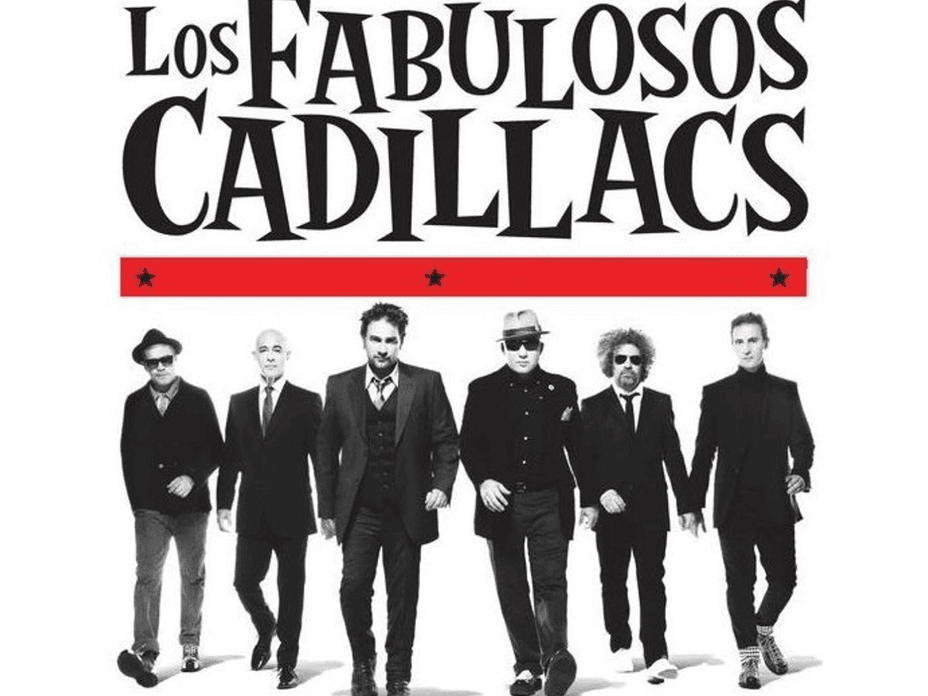 The return to our country of one of the Argentine bands most loved by Mexicans was a sensation. Now, Los Fabulosos Cadillacs are coming to Guadalajara with their El León del Ritmo Tour. After selling out their first show, they have announced another date in Guadalajara on November 12 at the Telmex Auditorium.
Today, almost four decades after the beginning of their career, Los Cadillacs will reach different stages in Latin America and the United States with their El León del Ritmo Tour, which celebrates 30 years of their emblematic song: "Matador". The tour, planned for 2023 and 2024, already has a series of concerts in the most important stages of these two regions.