Lupita D'alessio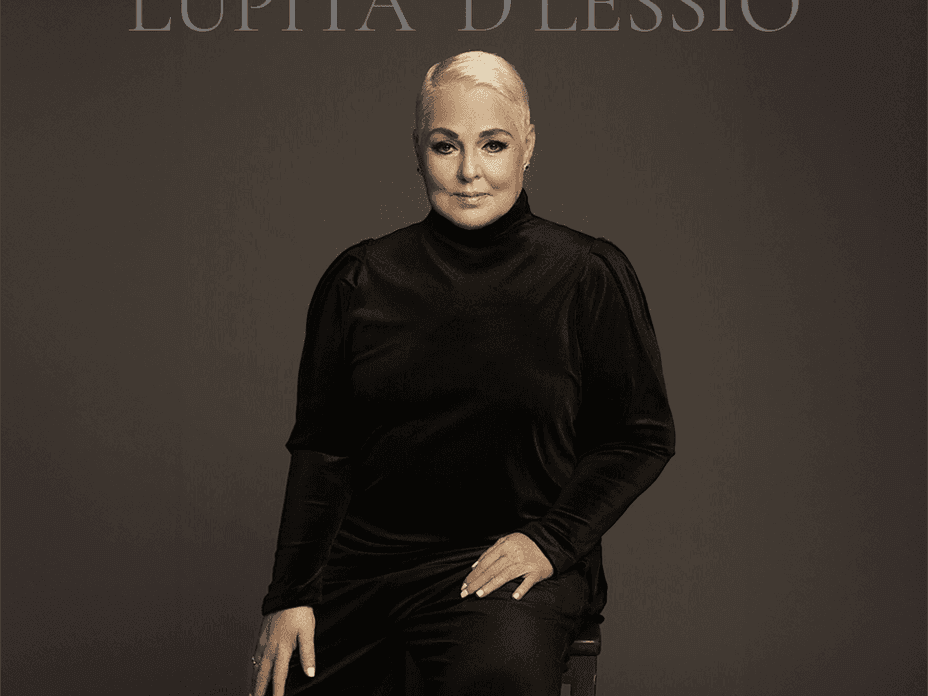 Lupita D'alessio has come to be considered the best interpreter of Mexico thanks to the strength and feeling, which she transmits with each of her interpretations.
Lupita D'Alessio is one of the singers who has given the ballad genre in Latin America a great interpretive character, her strong temperament has been key in the interpretation of each of her songs making her one of the great singers of Mexico and Latin America.
For more than four decades this great Mexican singer has been in the best venues throughout the country and part of the world and this time she will thrill her fans in the capital of the country with all her great songs that have become hits over the years.
With more than 40 record productions that have helped her to have millions of fans chanting her songs in every place where she performs, taking her music to the best venues around the world.