Pepe Aguilar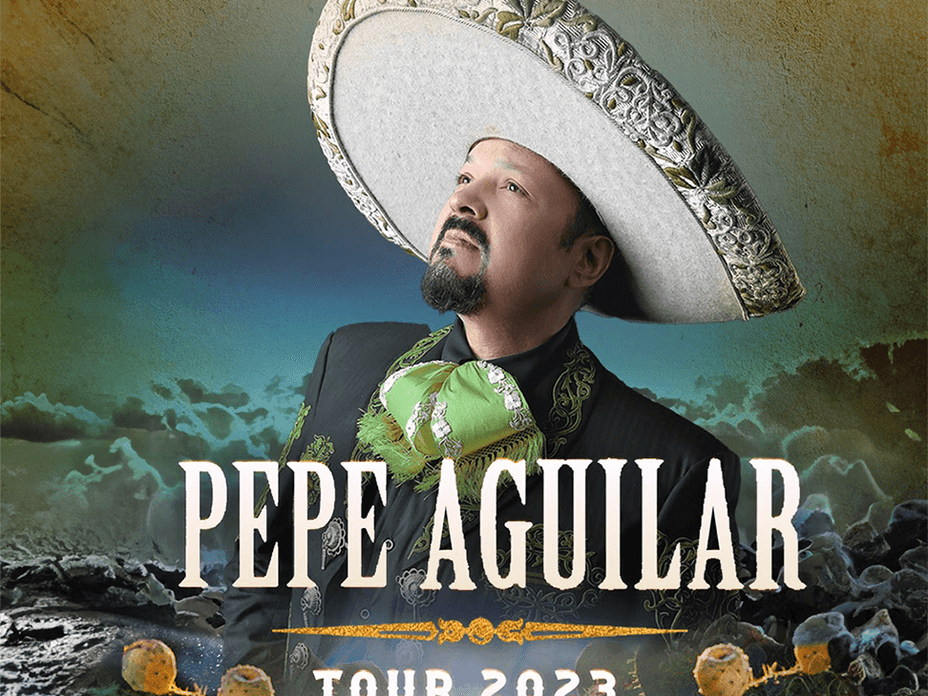 Get ready for an unforgettable night with the legendary Pepe Aguilar in his long-awaited Tour 2023 in Tapatías! José Antonio Aguilar Jiménez, affectionately known as Pepe Aguilar, is a talented American singer, songwriter, producer and entrepreneur with deep roots in Mexican music.
From an early age, Pepe Aguilar witnessed the artistry and passion of his parents, iconic Mexican singers and actors Antonio Aguilar and Flor Silvestre. Their musical legacy has inspired him to become a shining star in the industry.
The stage of the majestic Telmex Auditorium will be the epicenter of magic and excitement as Pepe Aguilar displays his unique talent. Get ready to sing along with thousands of fans his greatest hits, taking you on a musical journey through his emotional ballads and vibrant rhythms.