Viva la Conco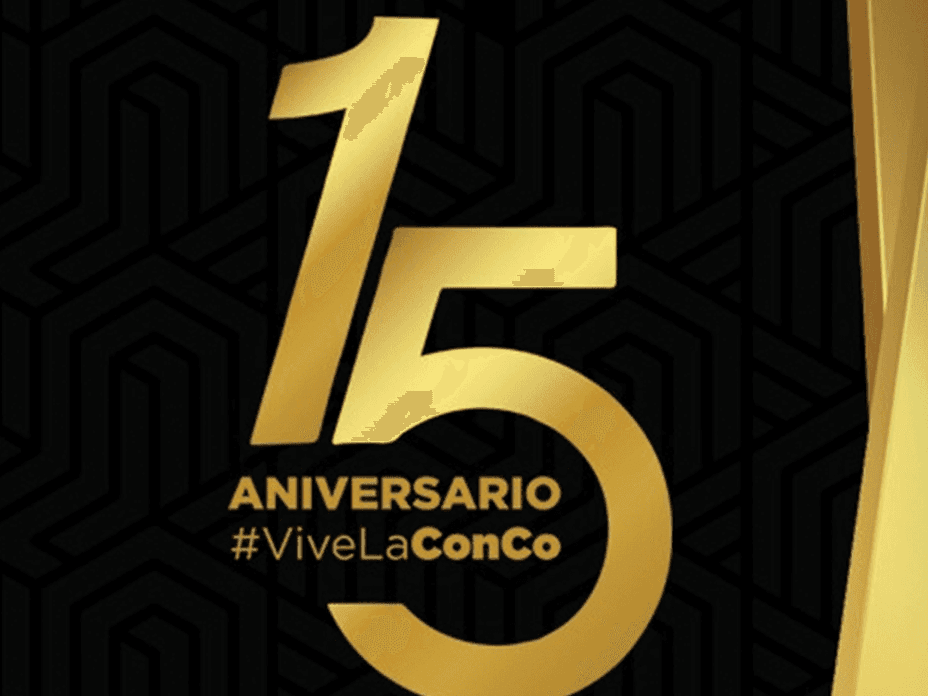 Get ready to live an epic experience full of emotions that will leave you in awe. "Vive la Conco" is designed to bring you unforgettable moments and activities that will keep you excited throughout the event.
If you are passionate about cosplay, this is your place to shine and show your creativity. Participate in our cosplay contests, where you can bring your favorite characters to life and be part of an exciting competition full of prizes.
In addition to the contests, you can also enjoy panels and talks with special guests from the world of anime and cosplay. Learn from the best, share your passions and meet people with the same interests as you.