Museo de Cera / Rippley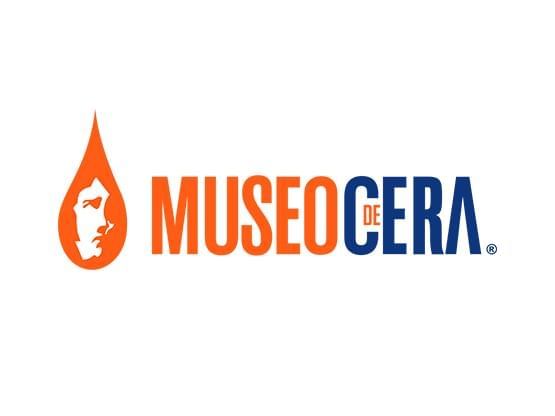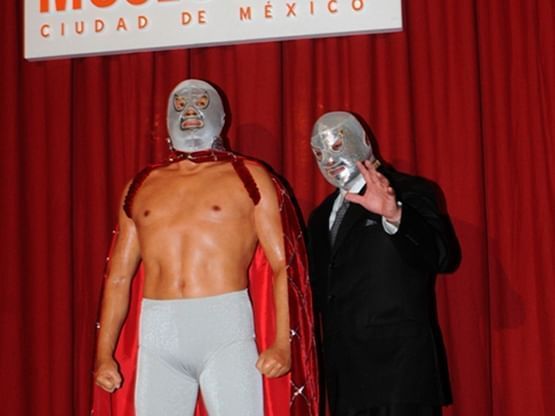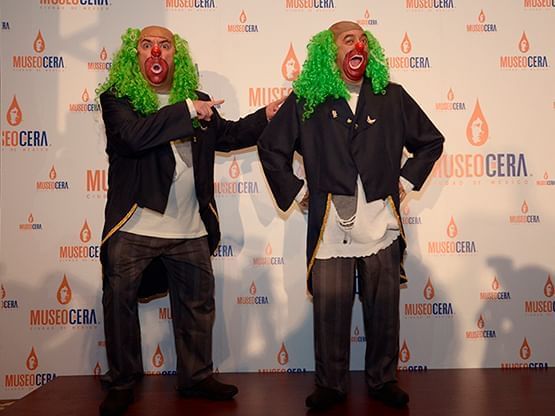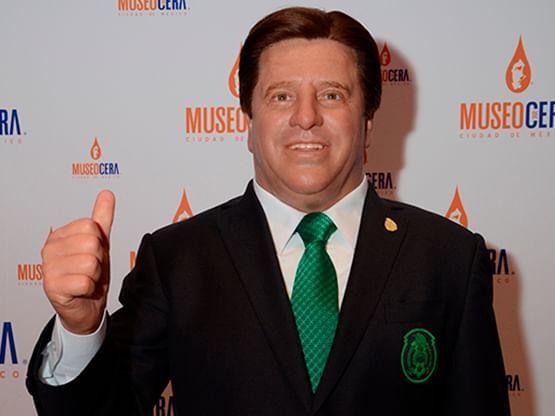 Located in Colonia Juarez, in a beautiful mansion dating from 1904, the Wax Museum opened its doors in 1979. It has a collection of more than 230 figures, distributed in 14 thematic rooms where you can admire historical figures, the political environment , artistic and sports of Mexico and the world, as well as fictional characters.
Rates
General
Kids, students and INAPAM
$80 pesos.
$75 pesos.
The group is at least 25 people. Does not apply on holidays or holidays.
Calle Morelos 217, Zona Centro 44100 Guadalajara México
Monday11 a.m. - 7 p.m.
Tuesday11 a.m. - 7 p.m.
Wednesday11 a.m. - 7 p.m.
Thursday11 a.m. - 7 p.m.
Friday11 a.m. - 7 p.m.
Saturday11 a.m. - 7 p.m.
Sunday11 a.m. - 7 p.m.